Commitment from your landlord
We understand the needs of growing, innovative and technologically focused businesses.
ONE Bell Court was born out of our desire to help businesses take the next step in their journey and make a move from a traditional serviced office, into a leased commercial premises.
This is why we've designed ONE Bell Court to bridge that gap ensuring you have everything you need to take the next step with your business.
The landlords promise
We invest
We invest in the office like you would invest in your business, taking the time and spending the money to get things just right.
We understand
We take time to understand each business that works at ONE Bell Court, their requirements and implement changes to ensure businesses have everything they need.
We support
We support each business, through tough times and through success. We ensure each tenant has everything they have need and that it's all working.
"Our vision at ONE Bell Court is to provide you with an office space that bridges the gap between the serviced offices and traditional leased office offerings.
We have invested over £1 million renovating spaces , the common parts and building infrastructure at ONE Bell Court. We have worked hard to ensure that all aspects of relocating to ONE Bell Court are as seamless and hassle free as they can be – we have already dealt the fit out, fibre, telephone lines and furniture.
The newly refurbished spaces are fresh, bright and ready for you to use immediately without any burden of CAPEX but all with flexible lease packages.
We see ourselves as more than a landlord of office space, a true partner in making your business happen. We want to support you, your growth, offer flexibility and of course we're extremely motivated by the success of our tenants and their satisfaction at ONE Bell Court."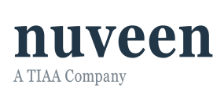 What our tenants say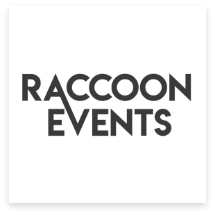 "We love Bell Court – the location is perfect with easy walking access to Guildford Town Centre and also the mainline station with fast access to London. We were the first tenants since the refurbishment and the quality of the finish is excellent, with a light and modern feel throughout. The landlord has been great and very responsive on the rare occasion we have needed their help with anything. We are a fast growing and dynamic media business, so we wanted an office that reflected that and Bell Court does this perfectly."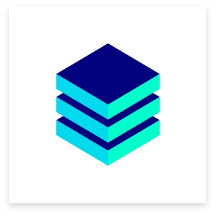 "I've had a number of offices in Bell Court. As my business has grown we've been able to speak with the landlord and occupy the right space to suit our growing workforce. Everyone get's along and the landlord has always been responsive and proactive.
The new owners have done a fabulous job with the refurbishments and have committed to long term investment in the property. It's a really smart place to bring clients and attract new staff. We love how everything is just a short walk away.
It's really great to be around people who are likeminded and growing their businesses to and there's always a real buzz around the place."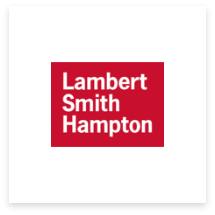 "We really value the great location of Bell Court. The new landlord has taken time to understand what we need and heavily invested in the property. Their commitment to keep investing is fantastic news and the refurbishment has made ONE Bell Court a great place to work. As one of the selected lettings agents for the building, we know that this is a truly unique offering in Guildford."